Sebastian Schunke / Noslen Ortega "Sisetan"
Modern Latin Jazz
Sebastian Schunke – composition, piano, keyboards (Berlin)
Noslen Ortega – tumbadoras, cajon, percussion (Paris, Cuba)
Marcel Krömker – bass (Berlin)
Carlos Sarduy Dimet – trumpet (Madrid, Cuba)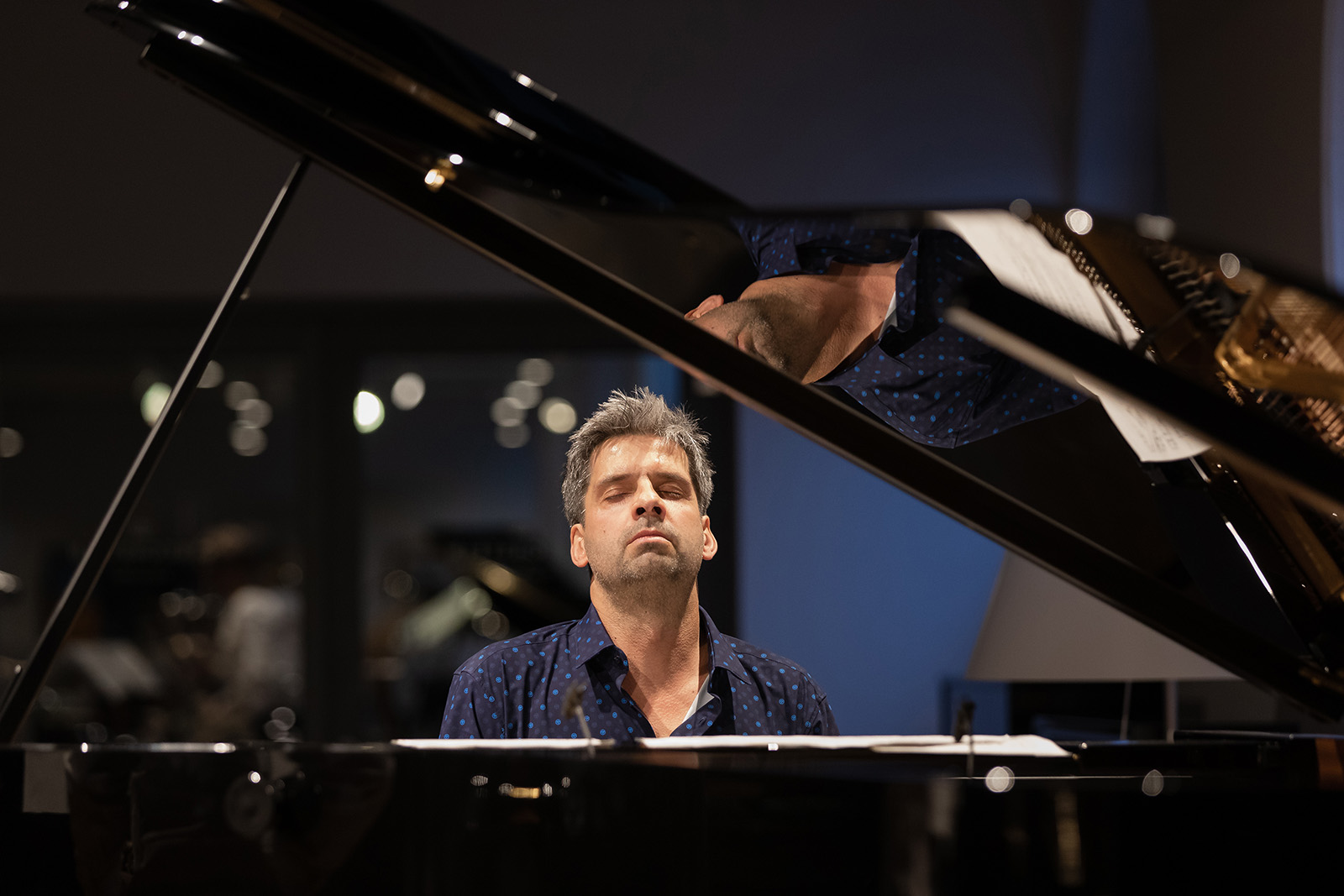 "…Schunke intentionally merges the boundaries of classical piano and Latin rhythms to create music that is structured but spontaneous, familiar yet exotic…Schunke ´s skills as a writer and musician deserve applause…"
All About Jazz, New York, USA
"…that guy Sebastian Schunke is a very, very fine pianist-composer, he is very good!"
Paquito d´ Rivera, 10 time Grammy Award Winner, USA
"German pianist and composer Sebastian Schunke continues to grow as an artist….His classical training exudes throughout his compositions, melding with Jazz and just the necessary Latin tinge to present refined arrangements that defy any genre."
Latinjazznet-Magazin, Kanada
"What is happening here is the improbable symbiosis of supposed opposites. Something new emerges from the mathematical precision of advanced Latin jazz, the passion of Latin American folk culture and the European modern understanding of harmony that draws on Schönberg and Webern."
Josef Engels (World, Jazzthing, Rondo)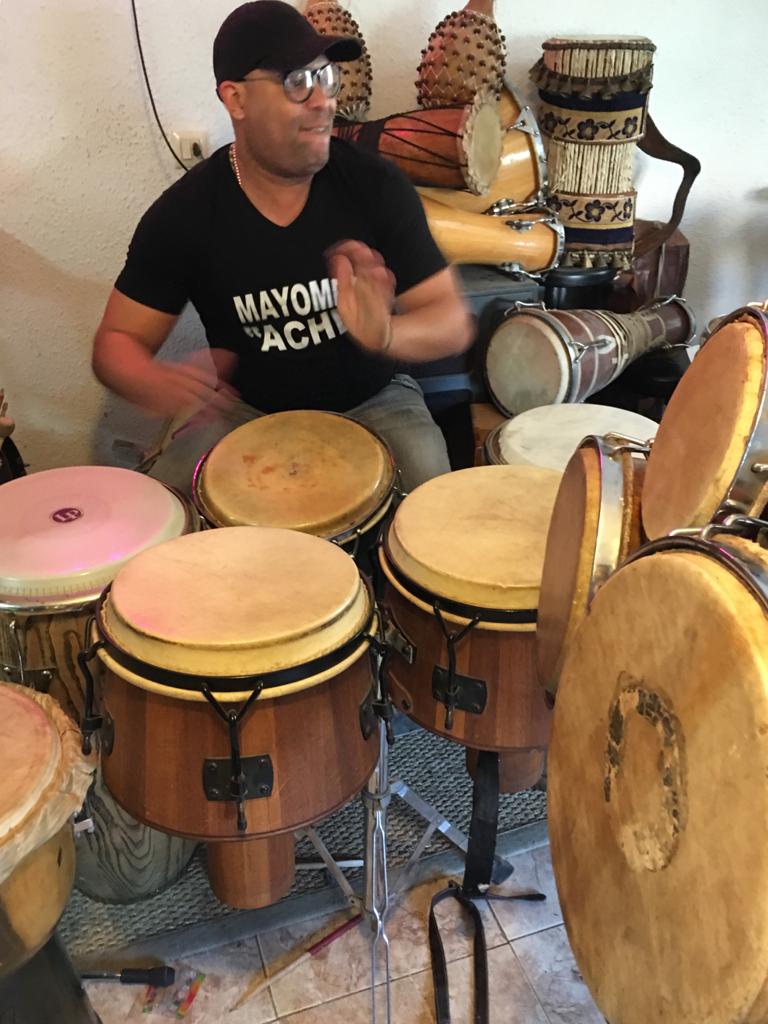 The award-winning C. Bechstein artist Sebastian Schunke is the first European to have achieved an international reputation in the world of Latin jazz through his work as a composer and jazz pianist. For several years, Schunke has been regarded as the stylistic influencer of a new, modern, European-influenced Latin jazz, with which he has been successful around the world.
With highly acclaimed CD releases, tours through Asia, Latin America, Africa, Europe and the USA, the former New Yorker by choice and now Berlin by choice, Sebastian Schunke, who was the first European to win the "Cuban Grammy", has secured a place at the top of the international Latin jazz scene. Renowned artists such as Paquito d'Rivera, Nils Wogram, Antonio Sanchez, Richie Flores and John Benitez were enthusiastic about Schunke's new style and are part of his international work.
His latest and most innovative project is the formation "Sisetan" with the Paris-based Cuban exceptional artist Noslen Ortega, who is one of the most interesting percussionists worldwide, who has completely redeveloped the approach to Afro-Cuban percussion. The quartet also includes the Berlin bassist Marcel Krömker, who has traveled to international festivals with Schunke for years, and the Cuban trumpeter Carlos Sarduy Dimet, who belongs to the new Cuban generation and has played with Chucho Valdez, among others.
In this project, Schunke and Ortega develop a unique and new sound – never heard before, recorded on the new CD "Sisetan" (Cezanne Producciones). On this CD they implement a new style created by Schunke in a breathtaking way: the "fourth stream" the symbiosis of Afro Latin American music culture and the "new music" of the 21st century – an absolute live experience!